Penna Flame Is Committed to
Its Employee's Success

How to Join the Penna Flame Team
If you are looking to work for a company that values its employees and remains focused on long-term stability, then Penna Flame Industries could be right for you!
PFI is a family-owned and operated business where its employees become a part of its success. As a result, many of our employees have been with the company for years. Working at Penna Flame can be more than a job, it can be a career destination.
In addition, Penna Flame is committed to providing continual development and support. Every PFI technician completes a thorough training program, and every new hire is paired with a senior team member to offer greater continuity throughout the learning process. This dedication to education, innovation, and versatility sets PFI apart
as a leader in its field.
Penna Flame's heat treating operations primarily run Monday through Friday during daylight hours with nights and weekends off. Full-time employees receive competitive wages, a monthly bonus program, medical/dental/vision insurance coverage, and 401k company match, amongst other benefits.
PFI is always looking to grow our business with dedicated, hardworking, enthusiastic people. If you are interested in a position with our company, please contact us via email at [email protected].
Shifts are Daylight & Weekday Operation
WEEKENDS & HOLIDAYS - OFF
Company Match 401K
Medical, Dental Vision Insurance
PTO
Monthly Performance Bonus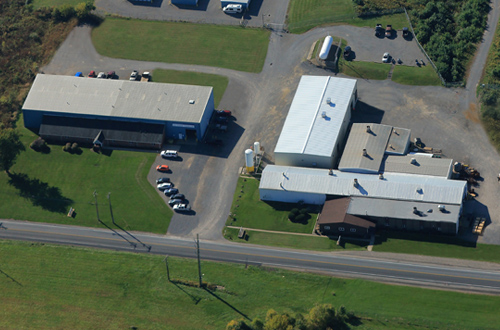 Employment Positions Available
(Click each job title below to see a description)
Please mail or email a cover letter & resume to apply.
Mailing Address:
Employment Opportunities
Penna Flame Industries
1856 State Route 588
Zelienople, PA 16063
Email Address: [email protected]